Our Team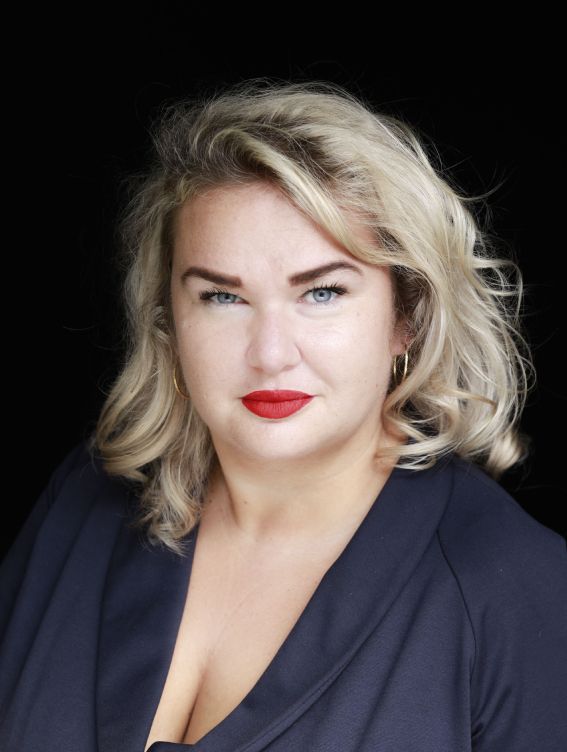 ANNA ARSLAN

Adwokat, Partner
anna@arslanlawfirm.com
tel. +48 510 276 388
Anna Arslan is an advocate, member of the Bar Association in Warsaw. She is a graduate of full-time studies at the Faculty of Law and Administration of the University of Warsaw, where she defended her master's thesis on "Legal aspects of running a business by foreigners in Poland" under the supervision of dr. Dariusz Szafrański. She also graduated from the School of European and English Law organized by Cambridge University at the University of Warsaw. In 2017, she graduated from the Postgraduated studies on company law at the Warsaw School of Economics. Before founding Arslan Legal Law Firm, she gained experience in law firms dealing primarily with Polish and foreign entrepreneurs from the construction, financial and transport industries. She specializes in litigation and contract law and provides comprehensive services for entrepreneurs - from the foundation, through operation, including litigation and reorganization, as well as liquidation and bankruptcy. She also supports individual clients in civil, family and inheritance matters. She also worked as an in-house lawyer for a major event company and has years of business management experience. She speaks Polish, English and Turkish.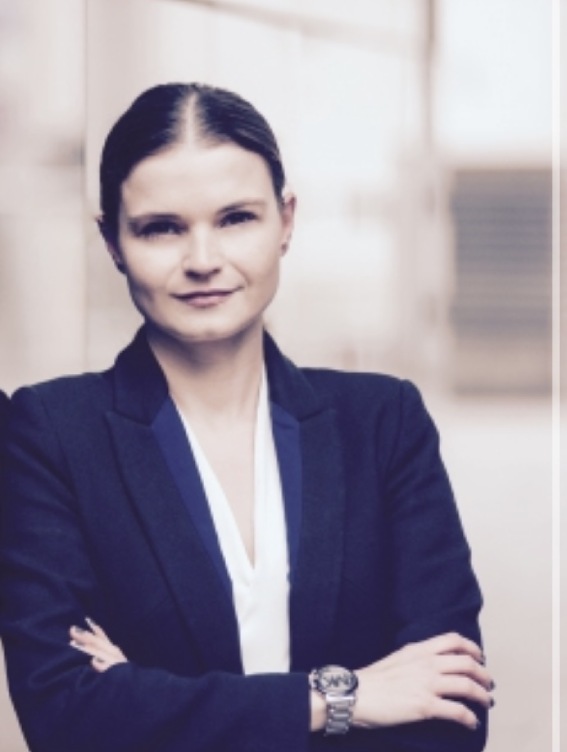 KATARZYNA KOLASA

Legal Advisor, Of Counsel
Since 2007, she has been dealing with the issues of public procurement and public-private partnership. In 2008-2011, she participated in legislative work on public procurement and coordinated the activities of the Ministry of Regional Development in the field of legislative issues related to the functioning of public-private partnership in Poland and the European Union. She has successfully conducted several hundred public procurement procedures. She is the co-author of the textbook "Public-private partnership in the concession model. Selected Practical Issues "published by the Wolters Kluwer publishing house and the author of publications on public procurement and funds from the European Union.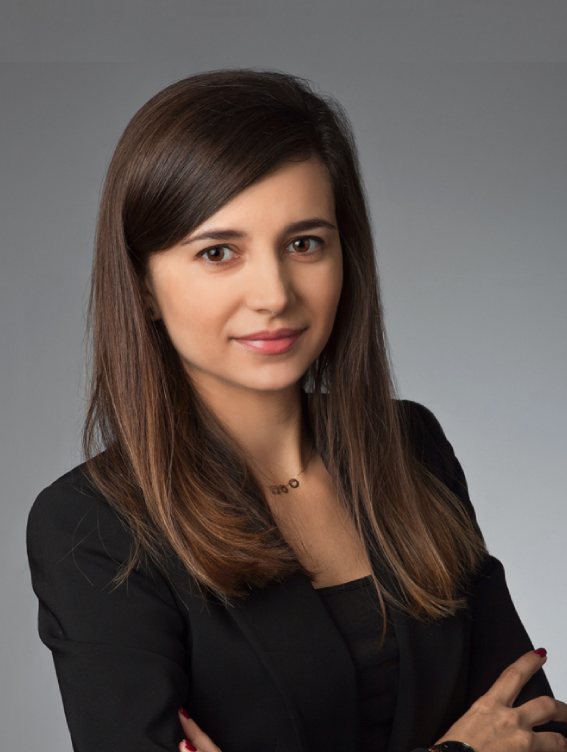 KATARZYNA KOLASA

Attorney-at-law, Of Counsel
k.kolasa@arslanlawfirm.com
Katarzyna Kolasa has been a member of the District Chamber of Legal Advisers in Krakow since 2019. A graduate of the Faculty of Law and Administration of the Jagiellonian University in law. She is also a restructuring advisor. She gained experience in law firms in Krakow. She deals in particular with civil, economic, bankruptcy and restructuring law as well as unconventional debt recovery. She has extensive trial experience.
She cooperates with the Arslan Legal Law Firm in order to provide the most effective legal services to clients in the office in Krakow. She speaks English.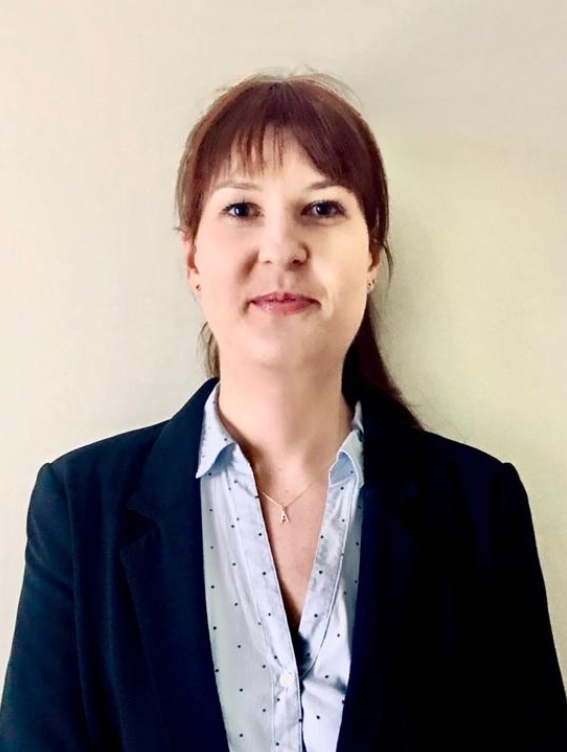 ANNA BUCHARZEWSKA

Advocate, Senior Associate
a.bucharzewska@arslanlawfirm.com
A graduate of law studies at the University of Warsaw, where she defended her master's thesis at the Department of Forensics dealing with issues related to the forensic aspects of drug-related crimes. In 2018, she successfully passed the professional exam and obtained the title of an advocate. Her professional experience is related to substantive and procedural criminal law, including economic and criminal law, but she also provides legal assistance in the field of civil law, including family law.
Privately, a great enthusiast of animals, and above all horses, with which she has been associated since childhood. She cannot imagine his life without horse riding. She speaks English.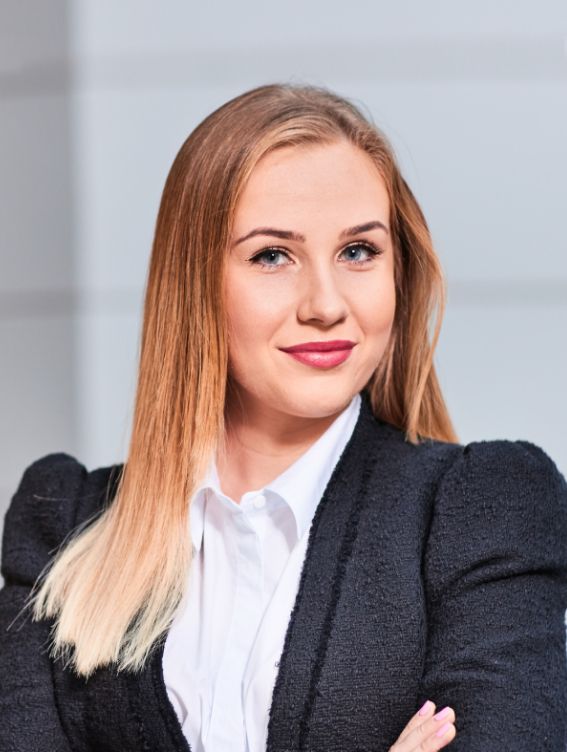 WIKTORIA PANEK

Associate, Trainee attorney
w.panek@arslanlawfirm.com
tel. +48 510 276 388
Wiktoria Panek cooperated with the Arslan Legal Law Office since 2019. She is a graduate of full-time law studies at the Faculty of Law and Administration of the Jagiellonian University in Krakow. She defended her master's thesis at the Department of Administrative Law and Proceedings. During her studies, she belonged to the Society of the Law Students' Library Society, with which she organized academic meetings and nationwide scientific conferences. She deepened her knowledge by participating in numerous courses and workshops in various areas of law, including commercial law, alternative dispute resolution or legislation, and by participation in scientific conferences organized under the patronage of the Jagiellonian University. She specializes in administration law and proceeding, as well as in company and contracts' law. A lover of aesthetics, photography and travel. Her interests include psychology, mediation and design. She speaks English.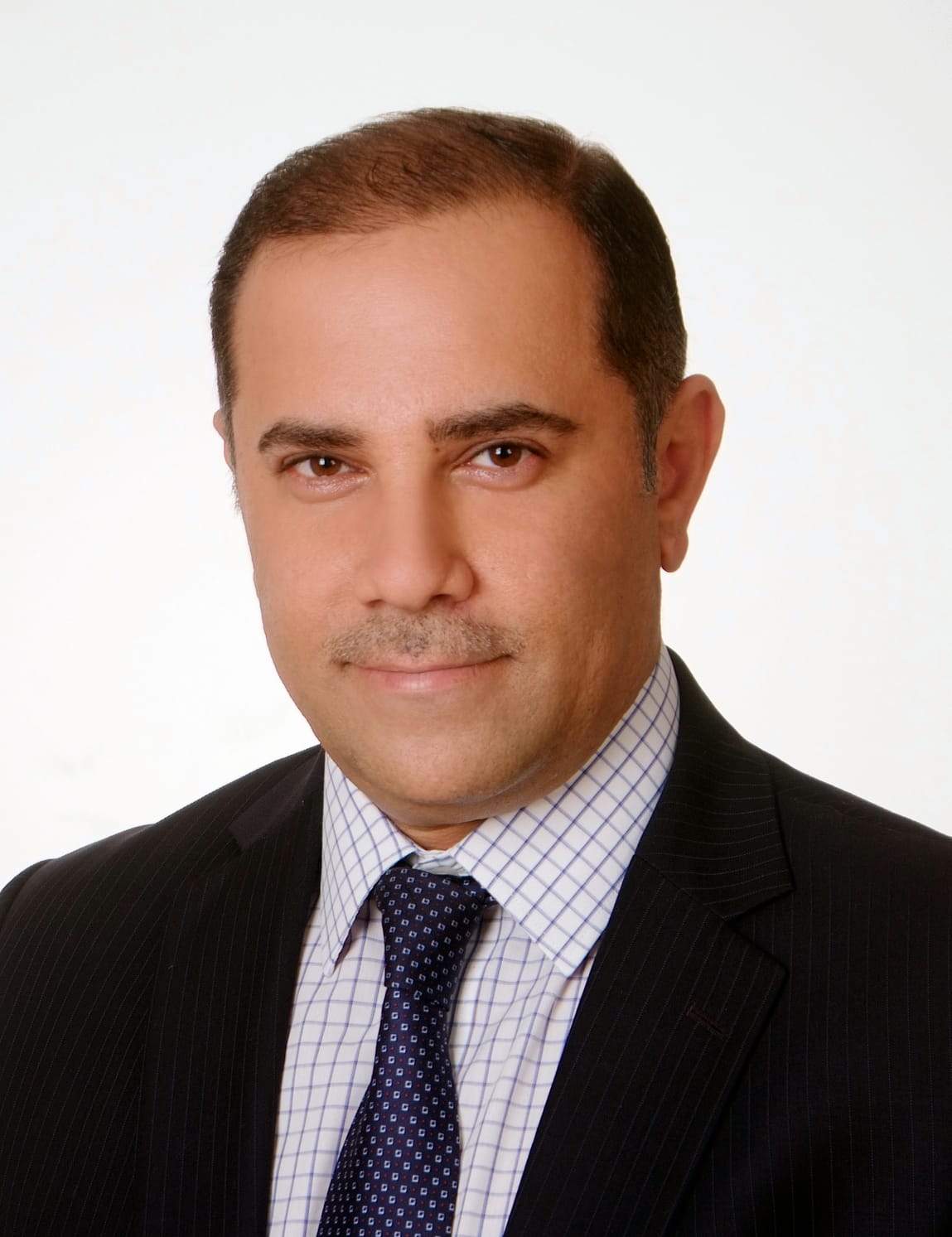 AKRAM ABDULAZIZ

MENA Region Legal Dept.
info@arslanlawfirm.com
tel. +48694838078
tel. +48728989211
Akram is the Business Development Manager at Arslan legal. He has over 30 years of experience gained with positions in The United Kingdom and Dubai, Qatar and Poland. For over a decade and prior to Arslan Legal he held a Group managerial position within a UAE based law firm, therefore he has a wealth of knowledge and experience in this legal matters and the market. He has a strong understanding of Market principles and is routinely following up on new business opportunities. Akram is strategic in his approach, with plenty of initiative when identifying ways to promote the firms services, particular within wealth management and handling a property portfolio.

Akram is in constant contact with potential clients and partners, following up on enquiries and exploring new opportunities for the firm within the legal framework. Speaks fluent Arabic and English.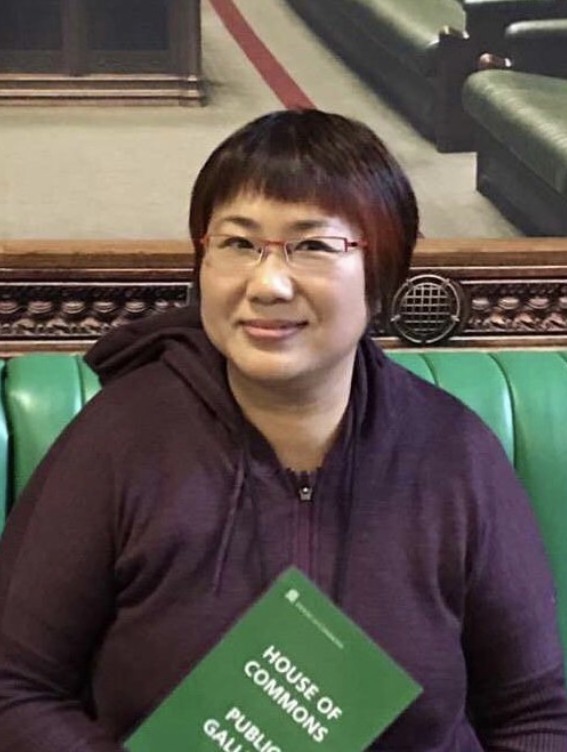 Bessie Bian

Chinese Desk
mobile: +48 792398920
info@arslanlawfirm.com
Wechat: ArslanLegal
Bessie Bian holds a MA in Economics. She graduated from the Polish Language Study for Foreigners at the University of Lodz and MA studies at the Faculty of Economics and Sociology of the University of Lodz, as well as postgraduate studies in Polish-Chinese translation at the Center for Migration Studies of the University of Lodz. She has experience in Polish-Chinese translating in court proceedings. She was a full-time translator in a highway construction project carried out by a Chinese consortium. As part of her official duties, she participated in many negotiations and court disputes. In the Recruitment Office of the Warsaw School of Economics, she was responsible for recruiting students, and then acted as an advisor for relations with China.
As vice-president of the Warsaw Branch of the Polish-Chinese Friendship Society, she is actively involved in the exchange between Poland and China and maintains good relations with local governments at all levels. Provides Chinese clients with advice on foreign exchange, tenders, and business delegations and meetings. She speaks Chinese, Polish and English.